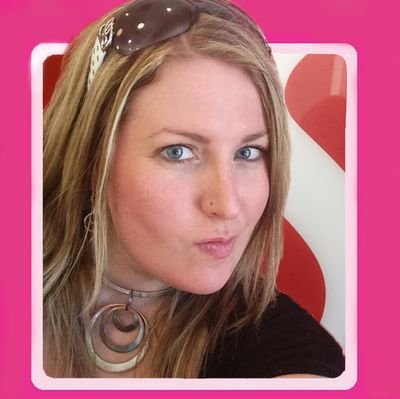 Amanda Blain
Girlfriend Social
Toronto, Ontario
amandablain.com
Amanda Blain creates passionate, action taking, interest based communities. With an ever-growing base of followers across all social media channels, including over 5 million people having circled her on Google+, she is a tour-de-force in many social and technical areas. She knows how to harness the power of your personal or business network and get them to act.

A self-confessed Geek Girl, wrapped in an extrovert's personality, she is CEO of Girlfriend Social(an online networking hub for women), a speaker, a consultant to companies looking for assistance with their social media presence, and an enabler to the multitudes of fans reading her posts every day.

She excels in social activities, community management, and passing along her experience to others with her solid reputation in social networking, technology, and monetization of online activity. She is an expert in all things Google Plus, and has been voted as the "Number 1 Hangout Personality" by the Google Plus community.

Amanda lives in Toronto, Canada but travels all over North America and beyond for work and offline networking.